Strategy and consulting
The complexity of digital projects is constantly growing. We help companies navigate this broad IT-landscape in regards to strategy, usability or technical infrastructure.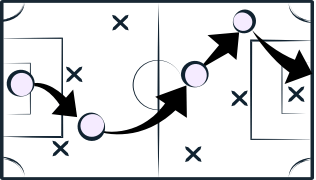 Digital strategie
We help you translate your ideas into technical requirements and thereby lay the foundation for the implementation of your project. During workshops we define together the project's short and long-term goals, required functionalities and brainstorm other possible ideas. We also provide advice on feasibility and cost estimates.
Output:
Analysis of existing processes
Definition of technical requirements
Release roadmap

Technology consulting
The range of technologies and frameworks available, whether it's for content-management systems, online shops, ERP, hosting, etc., is extremely broad, making the choice quite challenging. We help companies identify the right technology stack for their digital project.  
Output:
Advice on the choice of technology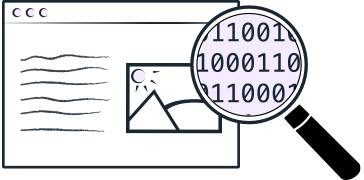 Technology & design audit
By analyzing your existing website or web application, we help you identify potential for improvement and assess the need for a redesign or code update. We provide recommendations for actions that can serve as a basis for the next steps.
Output:
Performance analysis
Design und usability analysis
Contact
Do you have a project in mind or are simply interested in finding out more? Don't hesitate to get in touch and let's talk!