Software development
We turn your ideas into reliable and scalable software that lasts.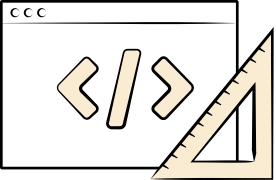 Custom web apps
We develop custom web applications for a variety of industries, where standard software is no longer sufficient.
We attach great importance on system architecture and a modular approach to develop scalable and maintainable software that can keep up with your long-term strategy.
Output:
Desktop & Mobile applications
Websites
API
E-Commerce solutions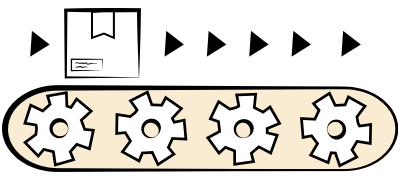 Digitization & Automatisation
Digitization and automatisation are about reducing manual and/or repetitive work and ultimately reduce costs and save time. 
We take the time to fully understand the peculiarities of your processes and sector so that we can engineer optimal results. 
Output:
Design of new automated processes
Consulting
Development

Prototyping
We use an iterative approach to software development and often recommend starting a project with a functional prototype. Prototyping is a quick and cost-effective way to test ideas and will say much more than hundreds of strategy documents.  
Based on the prototype, a concept can be either confirmed or further optimized before the full implementation of the project is initiated.
Output:
Functional proof-of-concept prototype
Technologies & tools
While our core expertise lies in Python, Django and React, we mix it up depending on projects in order to achieve the best results.
Contact
Do you have a project in mind or are simply interested in finding out more? Don't hesitate to get in touch and let's talk!