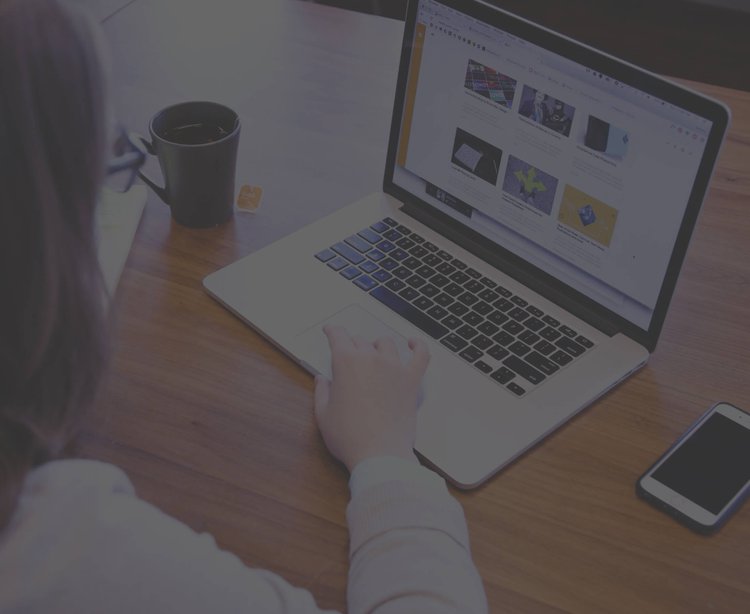 Corporate websites and portals
As the digital business card of a company, the corporate website is an important point of contact for customers, investors or new employees. We design and build custom websites that stand out and resonate with your target audience.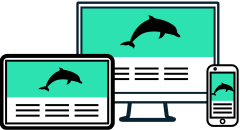 Responsive & custom design
We create websites for clients who have special requirements (custom features) or simply want to create a unique brand experience. We make sure your website looks and performs well on all devices and is tailored to the needs of your target audience and industry.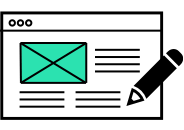 Content-management system (CMS)
We work with Django-CMS, a content management system with a high focus on usability and flexibility, which will allow you to easily manage your website's content independently. Django-CMS offers front-end editing that lets you edit content directly on the page.

Customer / employee portal
Limit access to specific parts of your website through a web portal with secure login for either employees of your organisation or external customers.

Newsletter & blog
Configuration of a blog or newsletter sign-up form with an email template to drive additional traffic to your website and increase user engagement with your brand.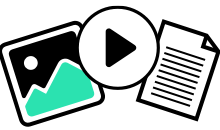 Content generation
We provide our help to create professional content optimized for the web and search engines, may it be photography, illustrations,  videos or copy-writing.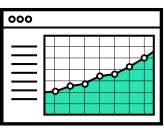 Analytics
We set up Google Analytics so that you can easily analyze user behavior and measure the development of traffic to your new website.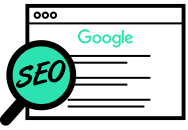 Search engine optimisation (SEO)
With on-page and technical SEO techniques we help you improve the ranking of your website in organic search.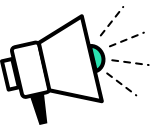 Search engine advertising (SEA)
Search engine advertising is an important part of an online marketing strategy and bring users with high relevance to your website. We identify relevant keywords and develop Google Ads campaigns (Search, Display) to increase your online visibility and generate more leads.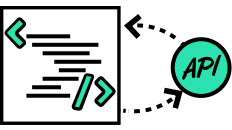 Custom features and integration of third-party systems
The website can be extended as needed with custom features or connected to external programs, such as a CRM, ERP or social media feed.