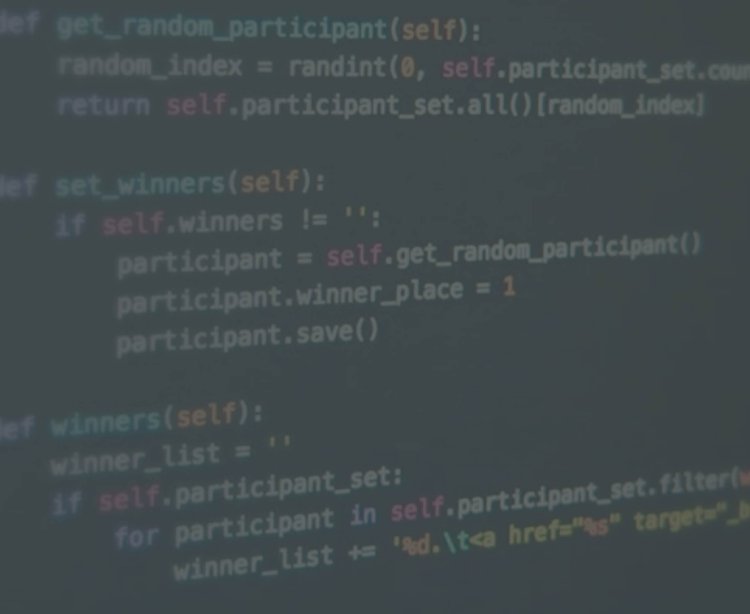 Software development
We turn your ideas into reliable and scalable software that lasts.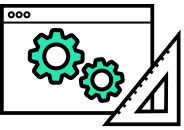 Custom software development
We design and implement custom software solutions for a variety of industries where standard software is no longer sufficient. By using agile methods, we create scalable web and mobile applications that can keep pace with your long-term strategy.

Prototyping
We bring your ideas to life and build a functional prototype even with a small budget. Based on the prototype, a concept can be either confirmed or further optimized before the full implementation of the project is initiated.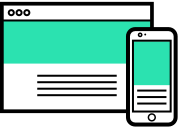 Websites and CMS
We design and build visually engaging websites with an intuitive content-management system (Django CMS). Our websites can be extended as necessary with custom functionality and integration of third-party systems.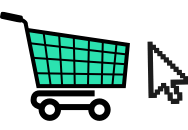 eCommerce solutions
We specialise in the development of eCommerce solutions that cover the entire spectrum of online retail, from storefront user experience to stocks management.

Maintenance and support
A long-term collaboration with our clients is important to us. After completion of the initial project, we handle the hosting and maintenance of your website or application and provide technical support, as well as suggestions for further optimisations when necessary.
While our main speciality is Python and Django, we work with variety of web technologies  depending on projects and requirements.