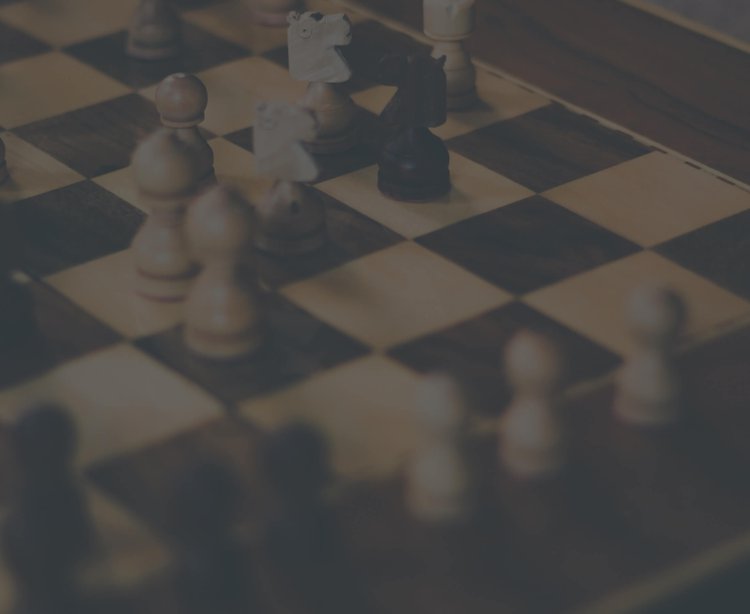 IT consulting
The complexity of digital projects is constantly growing. We help companies navigate this broad IT-landscape in regards to strategy, usability or technical infrastructure.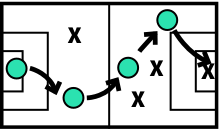 Digital strategie & concept
We help you translate your ideas into technical requirements and thereby lay the foundation for the implementation of your digital project. 
In workshops we define together the project's short and long-term goals, required functionalities and brainstorm other possible ideas. We also provide advice on feasibility and cost estimates.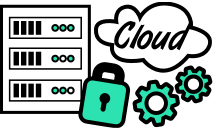 Technology and IT-system architecture consulting 
The range of systems and frameworks available in the areas of hosting, CMS, ERP or eCommerce is extremely broad, making the choice of technology quite challenging.
We help companies identify the right technology stack for their digital project, based on individual requirements and budgets.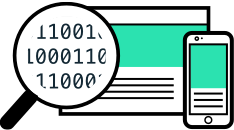 Technology audit
Through an analysis of your existing web application, we help you identify potential for improvement and problem areas. From this, we derive recommendations for action that can serve as a basis for further steps.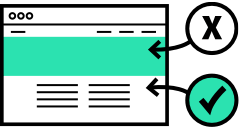 Usability analysis
A usability audit provides a detailed analysis of an existing website or app, identifying weaknesses in the user experience or untapped potential, together with concrete recommendations for improvements and cost estimates. 
We examine and test your product in the shoes of your target audience, play scenarios leading to targeted actions, and check compliance with web standards.