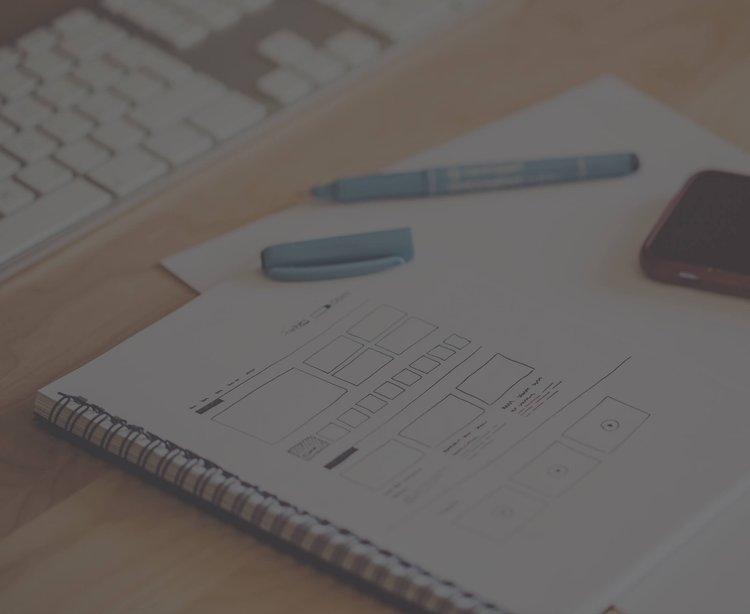 Design & UX
Inform, delight and sell: beyond just creating beautiful layouts, good design brings together functionality and aesthetics with business goals. We design intuitive websites and apps that stand out from the crowd and resonate with your target audience.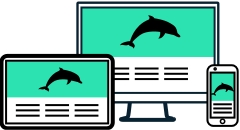 User experience and user interface design
At the center of our design approach are the users of a digital product, whether they are end-consumers or employees.
Our goal is to make the complex simple: we work on simplifying processes as well as the structure and visualization of information and create interfaces that are both intuitive and visually appealing.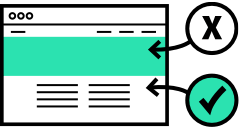 Usability analysis
A usability audit provides a detailed analysis of an existing website or app, identifying weaknesses in the user experience or untapped potential, together with concrete recommendations for improvements and cost estimates. 
We examine and test your product in the shoes of your target audience, play scenarios leading to targeted actions, and check compliance with web standards.

Corporate identity design
In addition to digital interface design we also offer branding services, whether it's refreshing an exisiting corporate identity or creating a new one from the ground up.
We design logos and visual languages (colors, fonts, imagery and tonality) that capture a brand's story and engages the target audiences.