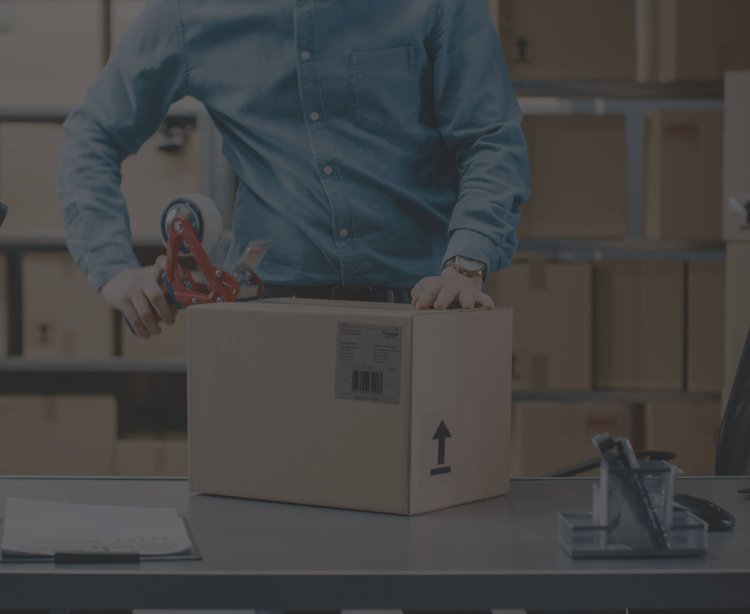 eCommerce solutions
We are specialists in the development of online shops. We provide you with full support in the conception and development of your e-commerce project.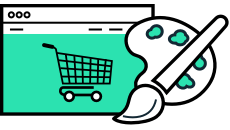 Custom design
We create bespoke designs with a high focus on usability to create a unique online shopping experience for your target audience.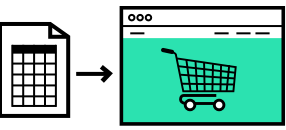 Product and customer data import
Our data import provides a seamless transition from your old online shop to a new one without extensive manual work.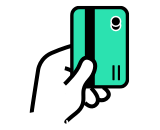 Payment methods
Integration of various payment methods such as credit cards, Twint, PostFinance, Paypal, pre-payment or payment by invoice with credit check.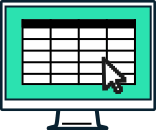 Shop and stock management
Variety of functions to easily manage your products and orders. Multiple online shops and warehouses can be operated via one central admin interface.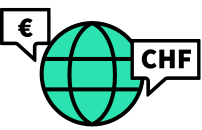 Multilingual & internationalisation
Our shop system supports multiple currencies, shipping countries and languages to help you achieve the full potential of your eCommerce venture.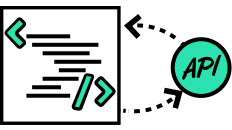 Custom extensions and integration of third party systems
The store system can be extended with custom functionality (for exampe a loyalty program) or connected to third party software such as external accounting or logistics tools.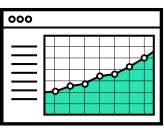 Analytics dashboard
The analytics dashboard with the visualisation of the web shop data provides valuable insights about your customers and product range to help you optimise your eCommerce strategy and plan marketing campaigns.

Mobile optimisation
Visitors on mobile devices typically account for more than half of all website traffic. We make sure that your online shop is fully optimized for mobile with fast loading times.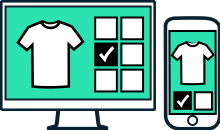 Product configurator
We develop configurators for the customisation of individual products or the personalised assembly of product sets with full integration into the online shop system.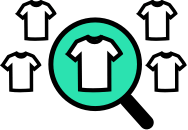 Search Engine Optimisation (SEO)
We help you better ranking for your products in organic search results with technical and on-page SEO.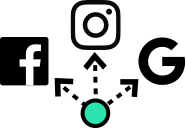 Instagram, Facebook & Google Shopping
Wir increase the visibility of your products on other platforms such as Google, Facebook and Instagram Shopping with automated product feeds.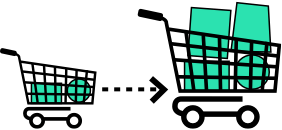 Conversion optimisations
In additiona to the online-shop basis, we offer additional features such as cross-selling (product recommendations), product reviews and wishlists to increase your conversion rate.
We work with several e-commerce solutions to meet different budgets and requirements.