Website and blog for the new co-working space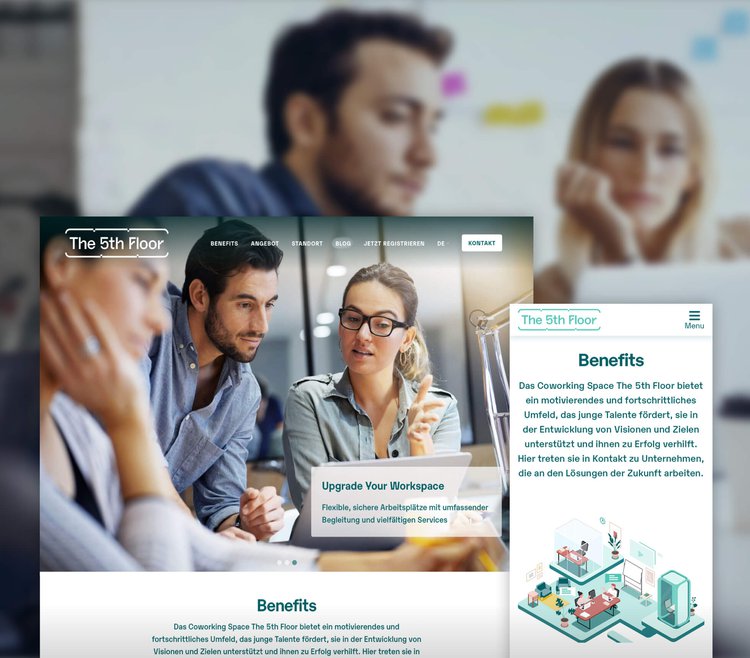 Project description:
The 5th Floor is a new full-service co-working space with locations in Basel, Switzerland and Orlando, Florida. The space provides a modern and collaborative environment for start-ups and freelancers, as well as mentoring opportunities and industry connections. Tenants can choose workspaces and services tailored to their needs, from virtual offices to flexible coworking desks or lockable private desks.
Working together with Lukas Wanner Communication Design, the Byteful team was responsible for the website design, implementation and maintenance.
Project scope:
Web design
Web developement (front-end, back-end)
Client feedback:
« Byteful advised us very competently for the launch of our coworking space's website and efficiently implemented all of our wishes. The Django CMS enables our team to easily edit content independently. »
Andreas Derzsi
Secretary of the board, sitEX Properties Holding AG